Build
Meaningful
Opportunities,
Together
At K.U.S, we strive to broaden our KNOWLEDGE to create more opportunities and expand our presence globally. With the passion to UNITE people who are determined to make an impact, we are confident that we can SWIFTLY transform our vision into a reality.
"Make your vision so clear that your fears become irrelevant." Anonymous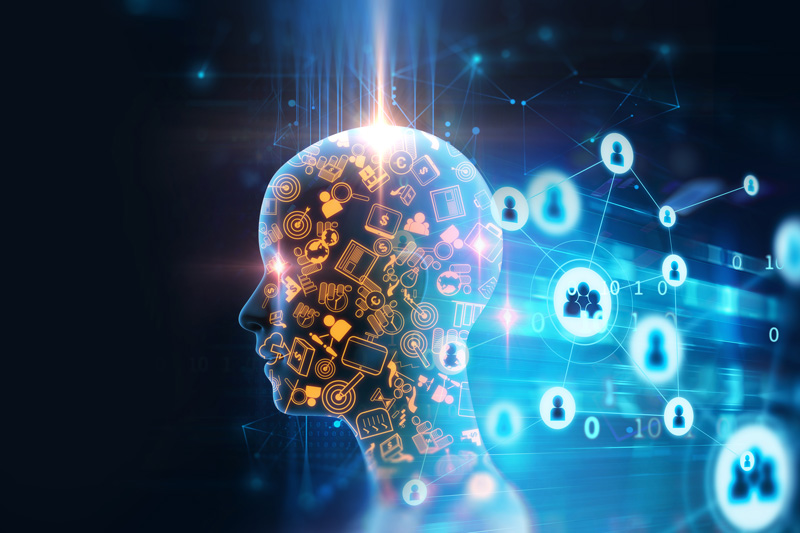 Knowledge is Empowerment
At K.U.S, we believe that knowledge is more than being power, knowledge is the key to empowerment. We are confident that the more knowledge we acquire, the more capable we become.
We allow our people to showcase their knowledge in their field of expertise, and add value to the company. At the same time, we never cease to discover potentials and to equip them with more skills. We empower them to maximize their abilities in order to generate high performance.
With greater knowledge, more opportunities will be created.
Unity in Diversity
We aim to be an inclusive and equitable company. We recognize, embrace and respect the diversity of our workforce. We create opportunities equally for everyone, everywhere.
We uphold a harmonious environment where everyone can be who they are and become the best version of themselves.
Despite our differences, we are united and connected with the same goal –Success.
As the saying goes, "we work as one".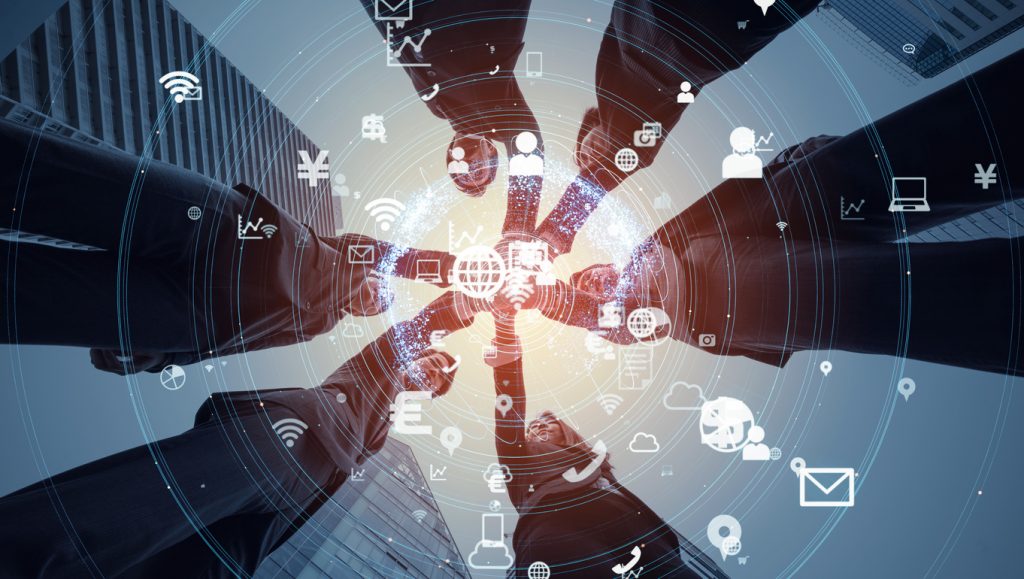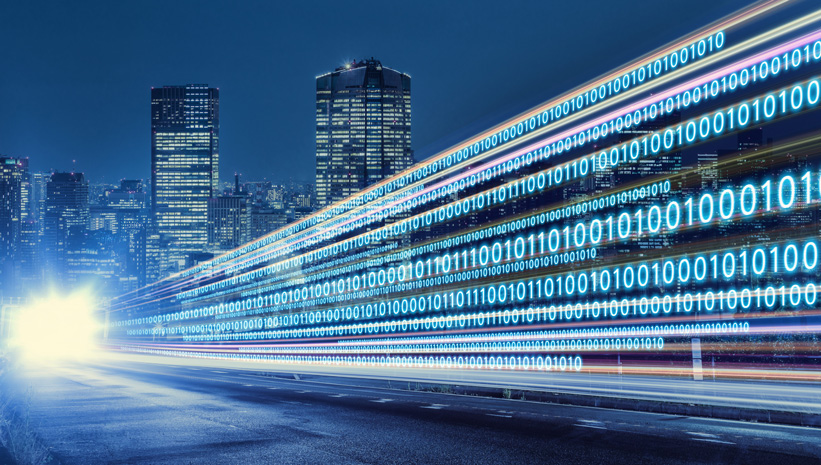 Swift to Improve and Deliver
We commit to give the gratification deserved by our people and our customers. We keep our ears open to take heed to the need of everyone. We always make sure that we can hear and respond to keep our clients and employees happy and satisfied.
We empower our people to act fast, to think critically and to work efficiently, to keep up and to perform at a very high level in a fast- paced and ever-changing environment. We value a high sense of responsibility so as quick responsiveness.
We are passionate to learn and improve every day. We empower our people to have a strong will to learn and showcase tenacity to perform better. We take every challenge as an opportunity to do better.