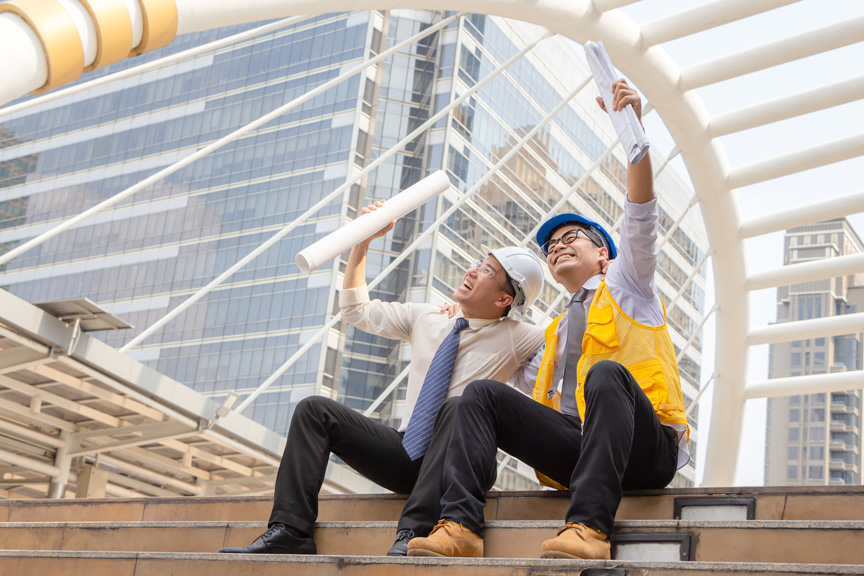 K.U.S Group first started with K.U.S Holdings (S) Pte Ltd in 1999. Under strong leadership and vision, the company has widened its horizon through regional expansion in Asia, establishing itself one country after another and eventually becoming K.U.S Group of companies. Today, K.U.S Group has its presence in 9 countries through the 19 companies under its arm. K.U.S Group is now a renowned and established supplier and services provider of building materials in Asia today.
While focusing mainly on the trading of building materials initially, K.U.S Group has ventured into manufacturing some of its products over the years in order to improve its efficiency and maintain its cost effectiveness. As building methods in the industry continue to evolve rapidly, K.U.S Group has moved swiftly to place an added focus on research and development.
Expanding from its initial endeavour in Structural components, K.U.S Group has since diversified and is now predominantly known for its expertise in 7 main categories of building materials: Formwork systems, Scaffolding systems, Steelbending components, Electrical Cable Management system, Finishing Solutions, Pre-cast concrete components and Metal Works products.
K.U.S Group of companies rapidly established a region-wide distribution system, providing an edge to deliver competitive and quality range of products to regions around Asia. With its ever growing appetite for success, K.U.S Group's vision is to set up offices throughout the globe.