Our Business
K.U.S offers a comprehensive range of construction products. We provide insightful and practical solutions to different facets of construction activities where each and every item is generally classified user-friendly, laborsaving, and cost-effective.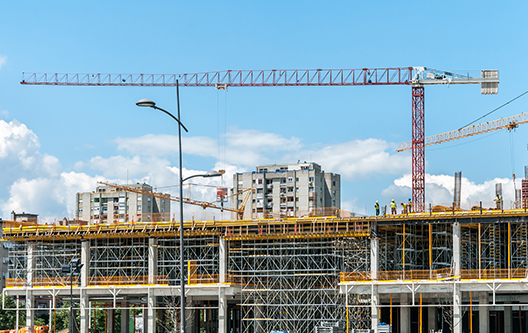 Formwork & Scaffolding
K.U.S Formwork & Scaffolding offers an in-depth range of formwork and scaffolding systems, and specializes in the sales & rental of the product system.
With the added emphasis on efficiency and productivity of construction industry in recent years, K.U.S Formwork & Scaffolding studied the various Modular Scaffolding Systems available globally and moved swiftly to expand its range of products. As part of the expansion plans, K.U.S Formwork & Scaffolding also invested into research about the different Formwork Systems. This is to enable the company to provide alternatives to the conventional formwork methods in the near future.
View More