K.U.S Electrical & Finishing Solutions division was established in year 2000 as a part of K.U.S Group of Companies. Our primary focus are manufacturing and supplying of efficient and quality enhancing products for Electrical cable management and architectural trade of works. With the knowledge in the plastic industry , K.U.S started to mark its foot print in Electrical trade of works.
Read More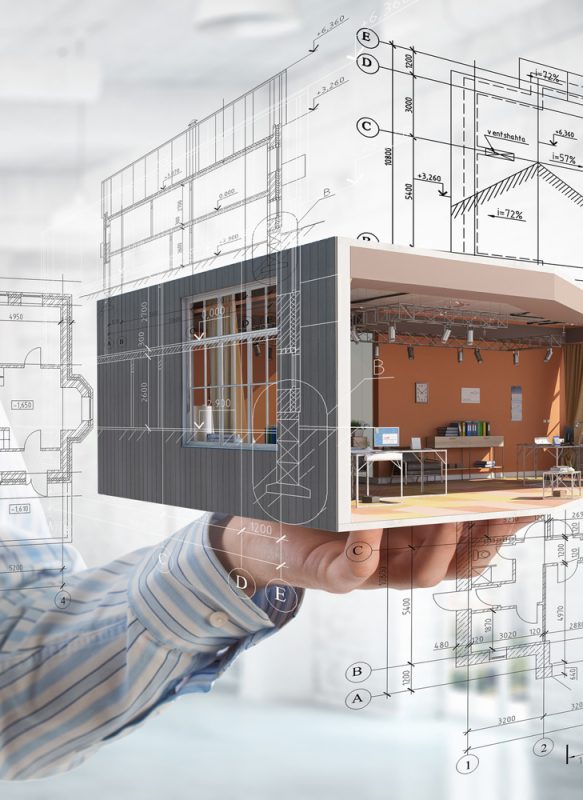 Electrical
We offer a wide range of Cable management solutions for your electrical projects including uPVC conduit system, Steel conduit system, Cable Trunking, Cable Tray and Cable Ladder.
Read More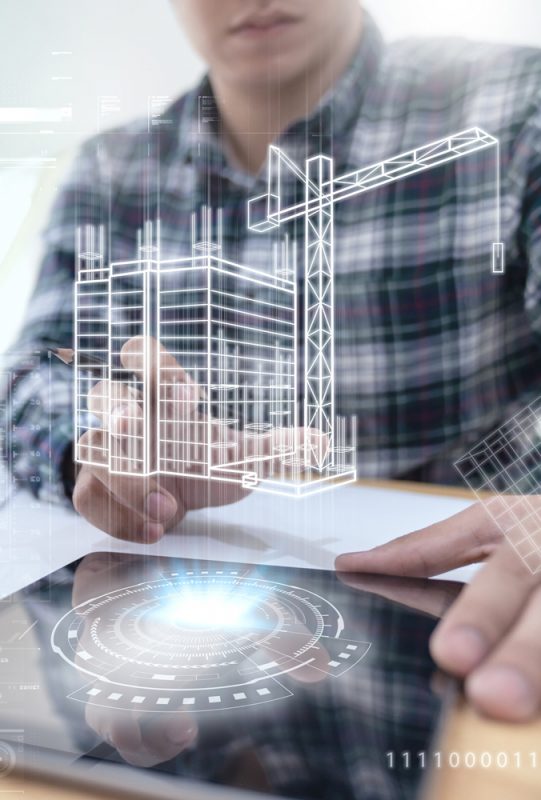 Finishing Solutions
Keeping quality in mind we have developed a large scale of metal products and PVC profiles for architectural trade of works.
Read More
K.U.S provides a wide range of services for your project needs.