K.U.S Electrical & Finishing Solutions
K.U.S Electrical & Finishing Solutions division was established in year 2000 as a part of K.U.S Group of Companies. Our primary focus are manufacturing and supplying of efficient and quality enhancing products for Electrical cable management and architectural trade of works. With the knowledge in the plastic industry , K.U.S started to mark its foot print in Electrical trade of works.
K.U.S supply of high quality rigid steel conduit , uPVC conduit and electrical cable management systems for the construction and infrastructure, rail, marine and aviation, healthcare and education, power generation, distribution and data centre industries and with continuous research and development we have committed to establish as "One Shop stop" for electrical cable management system .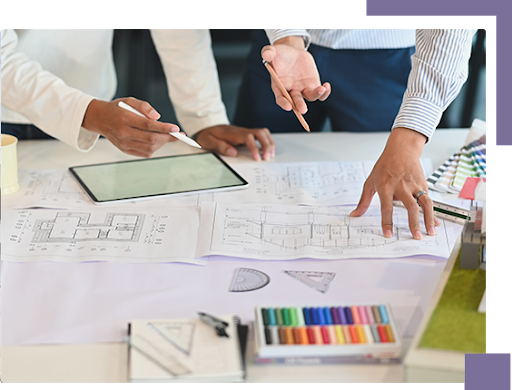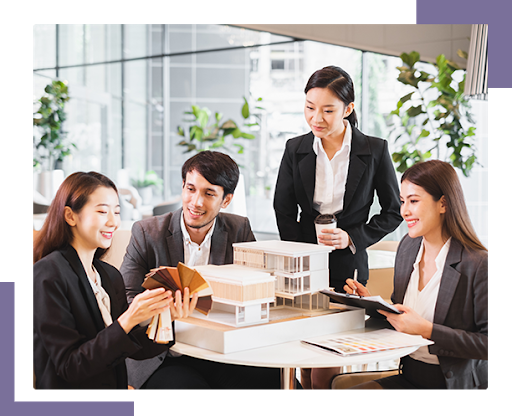 K.U.S Electrical & Finishing Solutions division supply a wide range of works products of metal used in the bricklaying works, plastering works, tiling works, screeding works, drywall works as well as protective materials. We provide necessary technical advice and customer support that ensure any builders , architects or owners to meet their requirements.
K.U.S does not only manufacture and supply , as an expert in the industry we also provide solutions on customer's architectural finishing problems. with experience of more than 20 years in the industry we are specialized in sustainable architectural metal & plastic products for interior and exterior application.