As a part of K.U.S Group of Companies, K.U.S Metal Works, with around 10 years of experience, is a full-service metal works manufacturer and fabricator. We specialize in the supply and installation of a complete range of metal works to the building, civil infrastructure, power, oil and gas, petrochemical, pharmaceutical, water treatment and solar projects.
Read More
K.U.S offers a full range of custom fabrication services for your needs.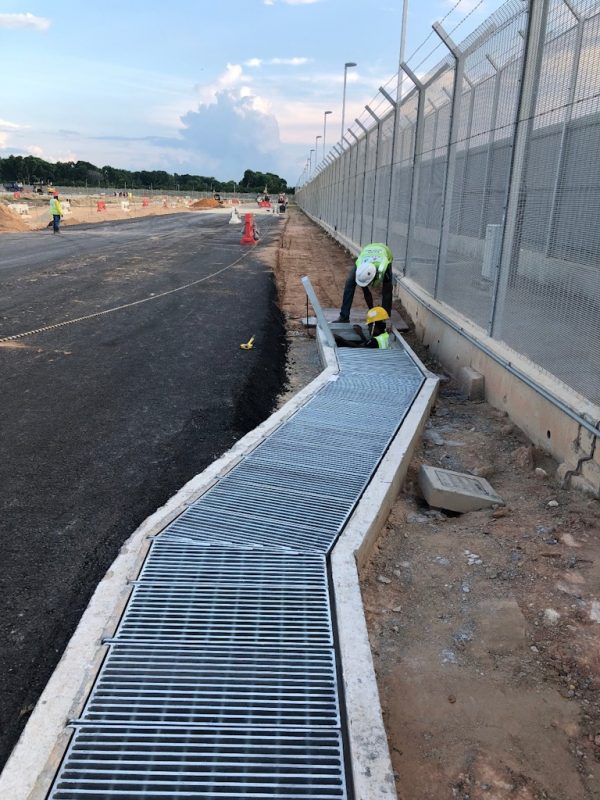 Civil Works
We manufacture and supply steel gratings for various applications. Gratings are made for government authorities and customer's specification with standard and customized sizes.
Read More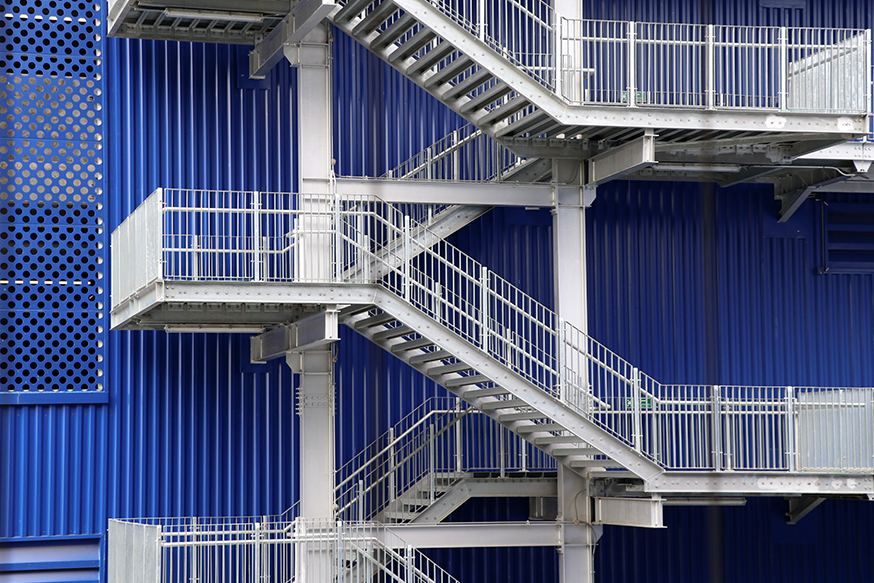 Building Works
Whether you are looking for the conventional steel railings, the modern stainless steel railings, or highly durable aluminum railings, we have a wide range of products for you to choose from.
Read More