As a part of K.U.S Group of Companies, K.U.S Metal Works, with around 10 years of experience, is a full-service metal works manufacturer and fabricator. We specialize in the supply and installation of a complete range of metal works to the building, civil infrastructure, power, oil and gas, petrochemical, pharmaceutical, water treatment and solar projects.
K.U.S Metal Works supplies a wide range of metal works products including Civil works and Building works. Stringent quality control ensures that its products meet the requirements of the Singapore Standards (SS) and the standards of the respective authorities, namely HDB, LTA and PUB and other international standards. In K.U.S Metal Works, the manufacturing of a product is focused around quality and customer satisfaction. No product exits our warehouse until our engineers are sure that it meets our in-house standard and customer's requirement.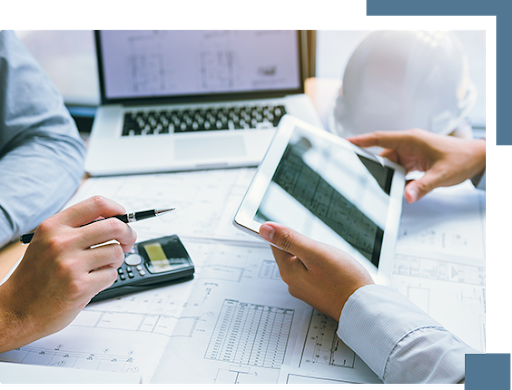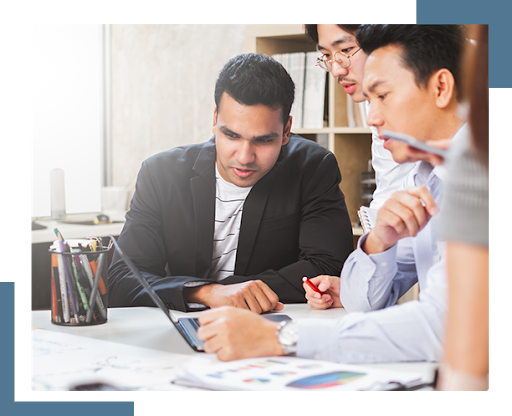 K.U.S Metal Works is able to provide "One-Stop shop" service for the customer's metal work requirements. Our in house team of engineers provides technical advice and support to its customers and product customization for the project needs from the beginning to end of each project. Its technical department is able to make detailed design calculations, shop drawings and detailed production drawings before proceeding to fabricate the final product.
In each of our manufacturing facilities in Singapore, Johor Bahru and China, we have facilities with talented workforce and cutting-edge technology to ensure that the expectations of our customers are met beyond the requirement. We apply latest computer-aided technology, machinery and equipment available in the market to meet the market demand, to enhance skills of our team and to boost company's capability.
We accommodate the needs of wide range of customer pools including but not limited to local authorities, civil infrastructure and large sewerage & drainage contractors. We directly support demands of general builders and their sub-contractors in the market.