K.U.S Pre-cast is a part of K.U.S Group of Companies that was founded in 2008. We specialize in the design and manufacturing of pre-cast components in Singapore and Malaysia. As it maximized its 20-Acre manufacturing plant in South Malaysia, K.U.S Pre-cast has expanded swiftly to be the market leader in Singapore. We provide complete solutions for building and civil engineering projects.
In the past year, K.U.S Precast has expanded its land area and equipment, increasing both our capacity and our efficiency which helped us move into manufacturing of massive structural components, volumetric precast elements like prefabricated Bathroom Unit (PBU), and Prefabricated Prefinished Volumetric Construction (PPVC).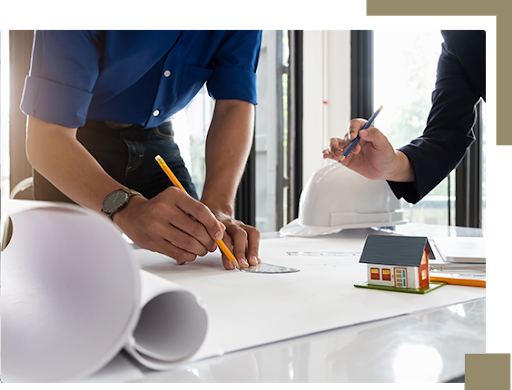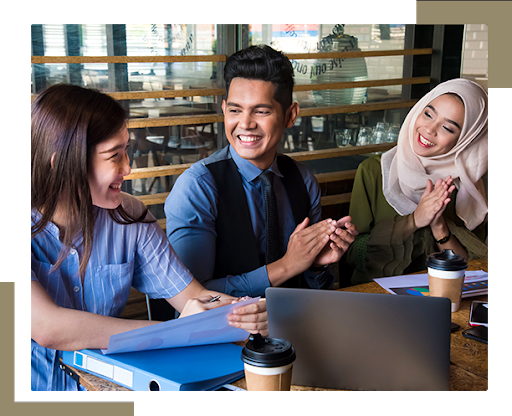 We offer a wide range products from road kerbs to PPVC elements. With our expert in-house team of engineers, we provide complete solutions for all kind of projects which include design consultation, manufacturing, and delivery. We approach all projects towards value engineering in all angles to provide optimum cost saving solutions to our customers. As an industry pioneer, we are committed to do continuous research and development to provide cost efficient solutions to our customers.
K.U.S Pre-cast has been awarded the Certificate of Conformity for ready mixed concrete compliance with SS EN 206 – Concrete. Specification, performance, production, and conformity and has been certified ISO 9001:2008 for manufacturing of pre-cast concrete components. K.U.S Precast holds Specialized Builder License SB (PC), Work head: SY06-Finishing & Building Products, Green Label Singapore "Ecofriendly building material" from Singapore authorities.
All products go through strict quality control management in the laboratories to ensure they meet the highest quality and safety standards. We have committed to manufacture quality and reliable precast products to satisfy our customer's specification using our Quality Management System (QMS).