K.U.S Pre-cast is a part of K.U.S Group of Companies that was founded in 2008. We specialize in the design and manufacturing of pre-cast components in Singapore and Malaysia. As it maximized its 20-Acre manufacturing plant in South Malaysia, K.U.S Pre-cast has expanded swiftly to be the market leader in Singapore. We provide complete solutions for building and civil engineering projects.
Read More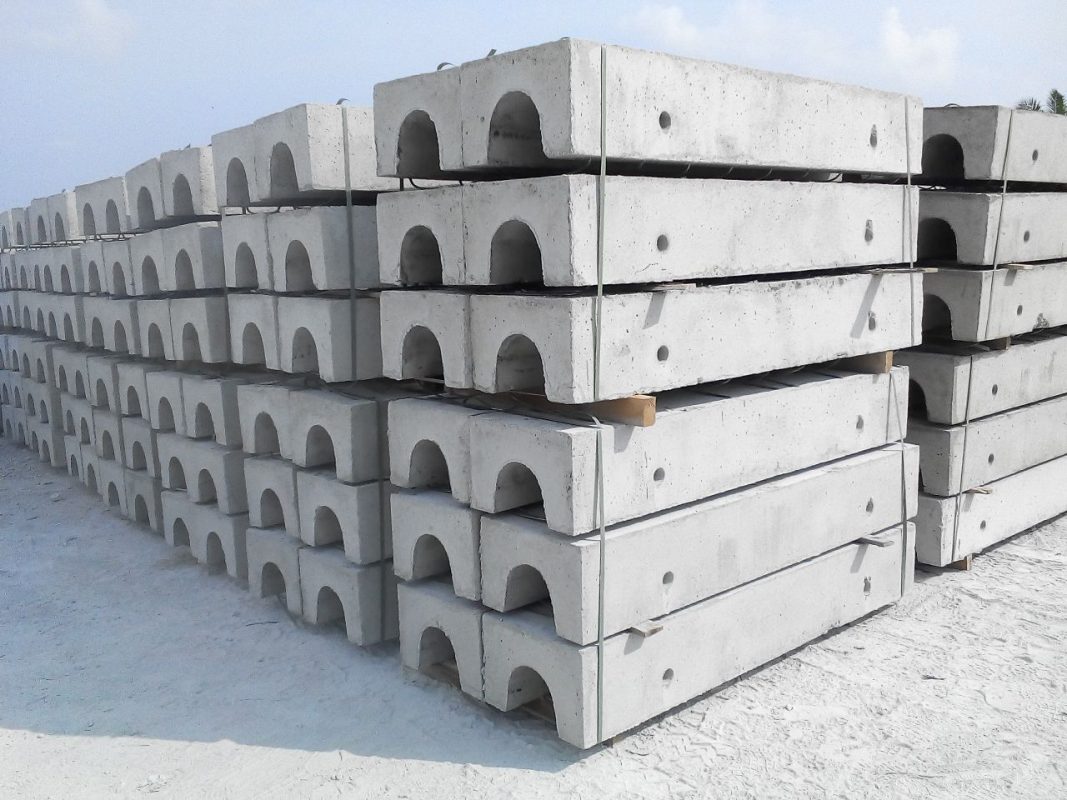 Civil Works
We provide a wide range of products to serve the Civil Engineering projects including U-drains, box culverts, inspection chambers, drop inlet chambers and bespoke solutions.
Read More
Building Works
We offsite precast solutions for buildings include but are not limited to precast stairs, walls, columns lift cores, beams, facade panels, PBU and PPVC.
Read More

871200 ft2
Total Land Area