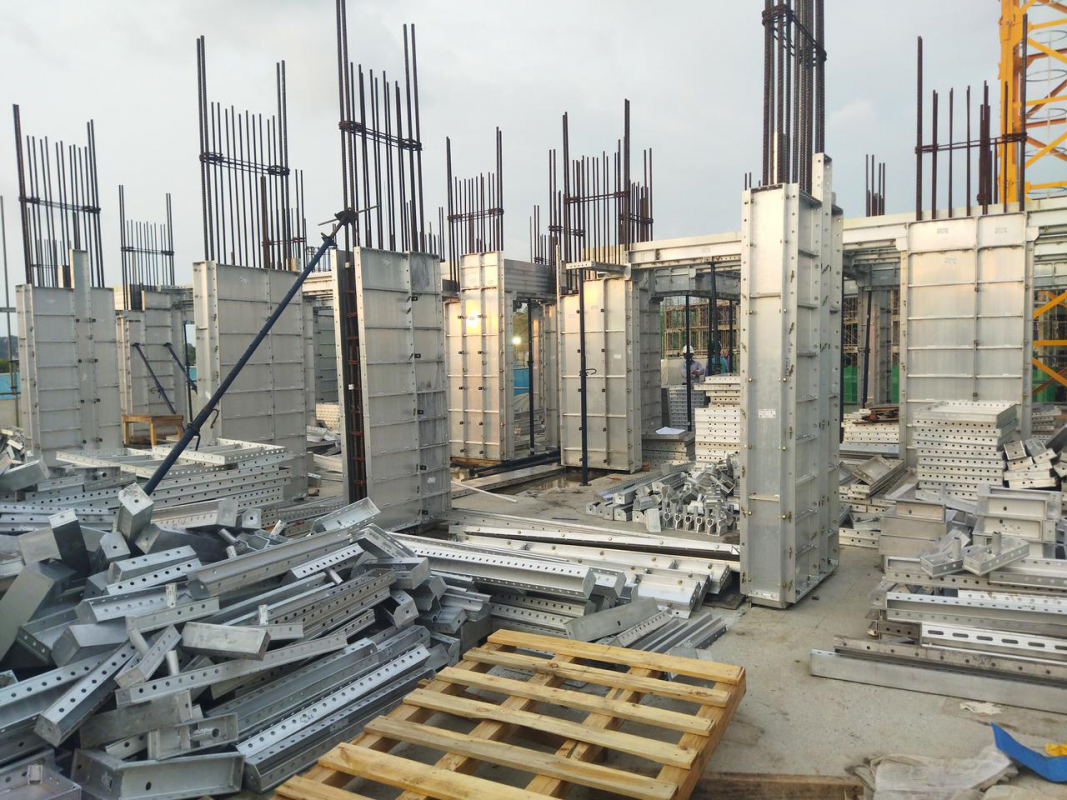 Formwork System
Formwork system caters to the different framework conditions for wall, slab and column formwork.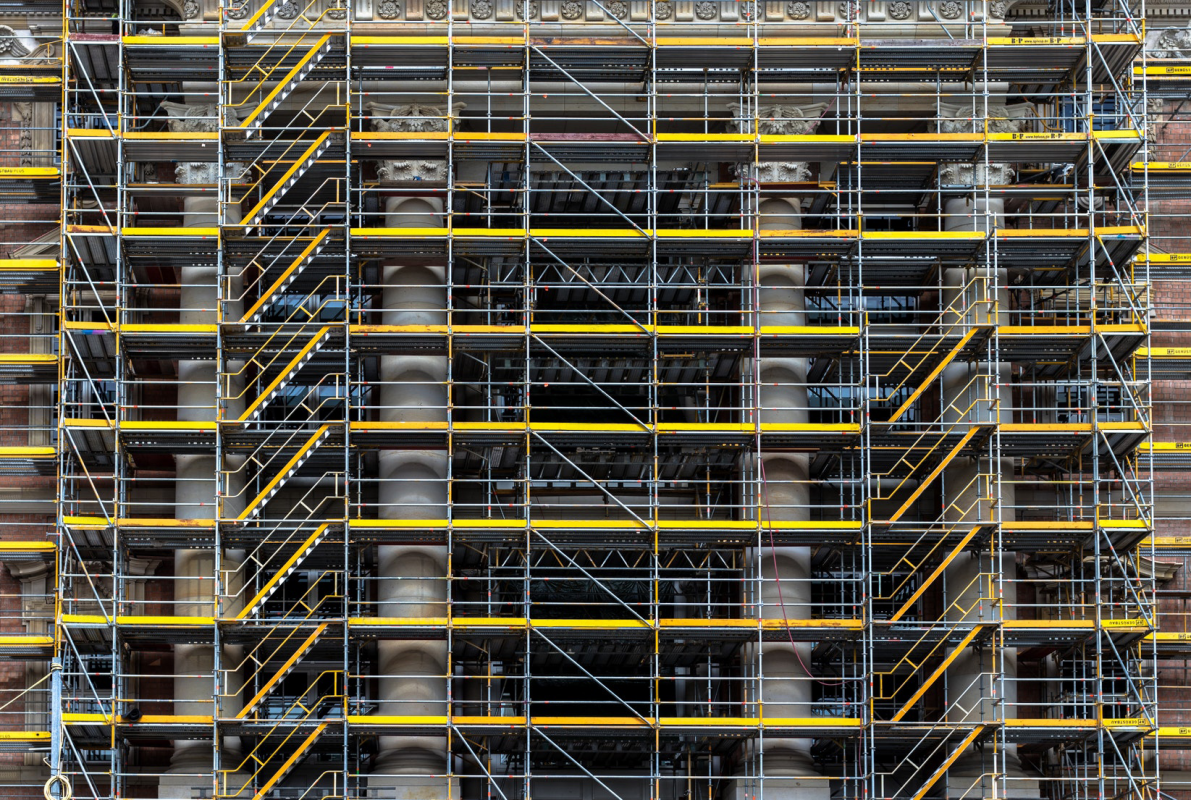 Scaffolding Systems
We offer a comprehensive range of Scaffolding systems, including Modular Scaffolding Systems as well as the Conventional Scaffolding Systems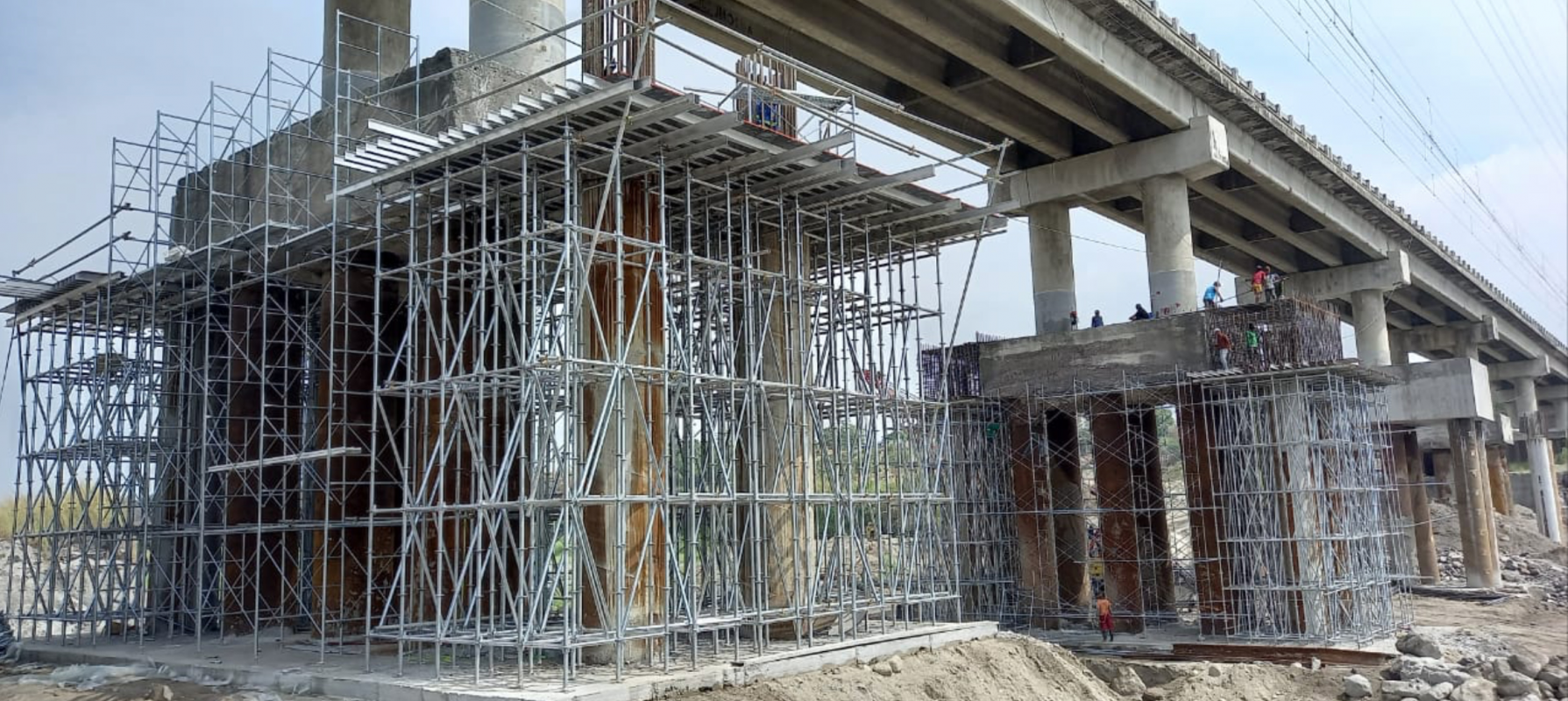 Shoring
Shoring system is a temporary structure to carry the load of freshly poured concrete until it can support itself. K.U.S provides various shoring systems for the concrete structure based on modular principle.
Engineering Design / Modifications
Contracting Services / Manufacturing
Training / Onsite Supervision
Read More