About K.U.S Formwork & Scaffolding
K.U.S Formwork & Scaffolding division was established in 1999 as a part of K.U.S Group of Companies. With more than 20 years of experience, K.U.S was established as one of the main South Asian companies for Formwork & Scaffolding solutions for residential, commercial, industrial infrastructures construction, renovations, and restorations projects.
During our earlier days as a conventional formwork & scaffolding supplier, K.U.S heavily invested in research and development with prime focus on Economy, Efficiency, Quality and Safety. As a result, we were established as a system formwork & scaffolding solution provider for different kind of projects.
K.U.S Formwork & Scaffolding covers a range of systems that Monolithic Aluminium formwork system, Wall & Column formwork, Climbing formwork system, Slab formwork, Shoring systems, and Modular scaffolding which includes Ringlock, Cuplock, Kwikstage and Aluminium tower scaffolding systems.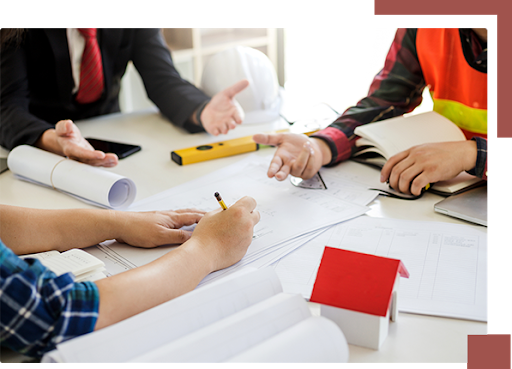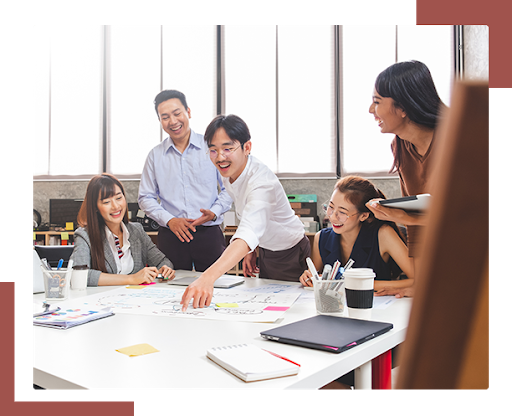 We are committed to serve all diversified pool of customers in the market. K.U.S provides a wide range of conventional formwork and scaffolding products, and accessories to big, medium and small contractors. Our conventional products include plywood, formwork locking systems, construction joints, frame and tubular scaffoldings and steel bending products for reinforcement trade works.
As a major supplier in the market, K.U.S Formwork & Scaffolding is committed to deliver competitive and quality products with a flexible business model through rental and buyback program, providing clients with an alternative upon completion of their projects.
K.U.S has a service-oriented approach with a team of experts who understands the requests and needs of customers. We are capable of providing the best formwork & scaffolding solutions meeting the cost and time of our customers.